Home Automation Zoning Products and Services Including Wireless Thermostats
Home zoning solutions and services from Freedom Heating & Air give you the flexibility you need to keep every corner of your home comfortable. Despite the varying conditions and differing requirements of each room or zone, these systems are designed to make home management easy. We are a Trane Comfort Specialist, but our expert technicians can add zoning for any system.
Today's technology makes it possible to automate these heating and cooling functions via specially designed systems while adding even greater convenience through remote control options. You can use a whole-house forced air system or a zoned solution to supplement the main HVAC system in areas of your Red Oak or Dallas area home that are difficult to heat or cool. These products can bring you unprecedented comfort and convenience.
Home Automation Zoned Systems
Zoning is ideal for areas that are hard to heat or cool. You can target heating and cooling more efficiently to reduce energy waste and increase comfort for everyone. With zoned systems, you have multiple options. You can choose between various combinations of indoor and outdoor units, based on your unique needs.
Outdoor Units
Depending on whether you need supplemental or whole-house heating and cooling, you have the following options:
Single-Zone Cooling
Single-Zone Heating and Cooling
Multiple-Zone Heating and Cooling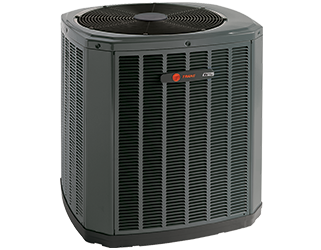 Indoor Units
You also have multiple options for indoor units when you decide on zoned heating and cooling:
Wall-Mounted
Floor-Mounted
Recessed, Ceiling-Mounted
Horizontal-Ducted
Air Handler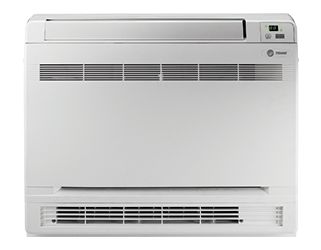 Zoned systems are easy to install and can be completely set up in one day. You can learn more about each of these units by contacting a Freedom Heating & Air specialist.
Controls for Home Zoning
Several types of technologically advanced controls are available to help make home automation simpler, yet more effective.
Wall-Mounted Wired Thermostat
This model lets you control multiple indoor units simultaneously, offers an auto-switch option between heating and cooling, and lets you decide between temperature sensing at the controller or indoor unit. When set to "auto," this thermostat automatically switches between cooling and heating.
Wall-Mounted Wireless Thermostat
This thermostat offers a portable controller that lets you control its operation remotely. Choose whether the sensor senses the temperature at the indoor unit or at the controller. An optional outdoor air sensor can be added to display outside air temperature and humidity levels on the remote controller.
Handheld Wireless Controller
This fully portable remote controller offers smart temperature control that helps contribute not only to greater comfort, but also to increased energy efficiency. It also offers an automation feature that allows you to preset start/stop times.
Smartphone Control App
This app lets you control your zoned system from anywhere using your smartphone, tablet or web browser. It's a simple way to control multiple zoned units. The app also auto-checks your air filters so you never have to do it manually.

Mitsubishi Diamond Contractor
As a Mitsubishi Diamond Contractor, you can rely on us for expert repair, installation and maintenance of your Mitsubishi air conditioning systems. We are proud to carry a range of Mitsubishi products that are ideal for zoning. Although our technicians are trained extensively to service these Mitsubishi units, they are skilled in zoning and home automation for any system.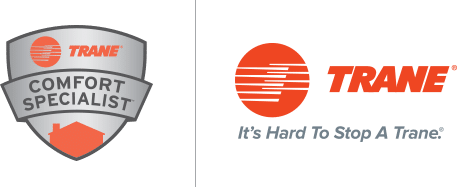 Trane Comfort Specialist
We are also a TCS Dealer. You can trust that we know HVAC. Contact a Freedom Heating & Air HVAC specialist to determine which home zoning option would work best for your Dallas area home.
NEED FREEDOM HEATING & AIR FOR HEATING & COOLING?
REACH US AT ONE OF OUR SERVICE AREAS!
---
Call To Schedule An Appointment Today!