Read Recent HVAC Service Reviews from Freedom Heating & Air Customers
We would like to thank all of our customers who have taken the time to leave us a review. Check out the links below for all our reviews.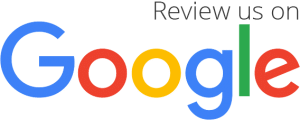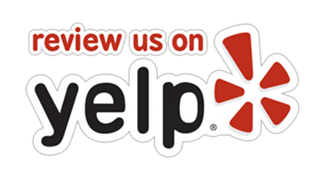 There is a good reason why Freedom Heating & Air is a Mitsubishi Diamond Contractor. Hector was very knowledgeable about the system and answered all the questions we had. They were able to install the system within the week and there were no surprises. His crew was the absolute best that we have ever dealt with…. they were extremely courteous and professional. BEST DECISION EVER!
NEED FREEDOM HEATING & AIR FOR HEATING & COOLING?
REACH US AT ONE OF OUR SERVICE AREAS!
---
Call To Schedule An Appointment Today!