Preventive Maintenance Checkups for Your Heating and Air Conditioning System
Many people overlook HVAC maintenance, choosing instead to simply repair their heating and cooling systems when something goes wrong. But did you know that regular maintenance could help you to avoid some of those repair costs? Not only that, but when you do need repairs, they won't be as extensive or expensive.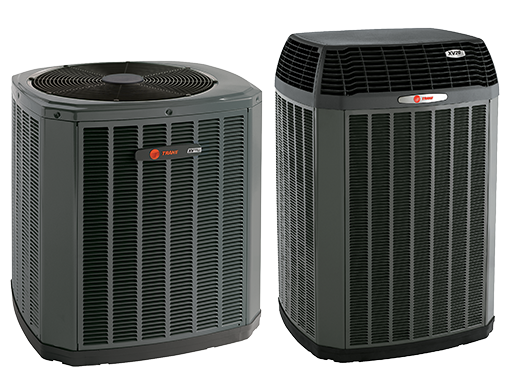 Regular maintenance also provides other benefits including:
Increased heating and cooling efficiency
Lower energy bills
Improved air quality
Extending the life of your units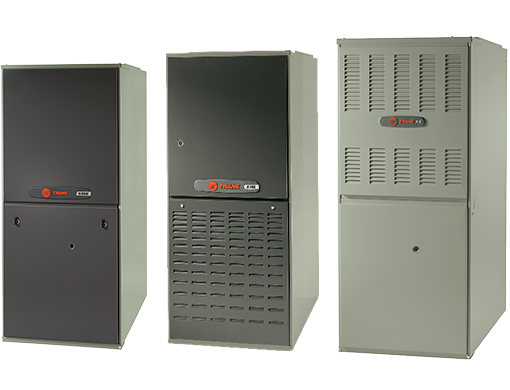 Routine maintenance is necessary for commercial as well as residential systems. Air conditioning maintenance and heater maintenance can go a long way toward getting you through those hot and humid summers and unpredictable winters in Dallas, TX.
Preventive Maintenance with Freedom Heating & Air
Annual maintenance is essential if you are to get adequate performance from your heating and cooling systems. Make it a habit to schedule air conditioner maintenance in spring and heater maintenance in fall. It is best to schedule these appointments before the start of the cooling and heating seasons. By doing so, you ensure that they will be ready for extreme weather. Additionally, as the summer heat bears down or freezing temperatures set in, HVAC companies are often quite busy. By being proactive, you avoid problems with finding an HVAC technician when you need one most.
We are a Trane Comfort Specialist and a Mitsubishi Diamond Contractor. That means our technicians are the best of the best, and know various brands and models inside out. We can provide HVAC maintenance for any heating or cooling system.
We provide thorough servicing of your HVAC system to include:
Tightening all electrical connections
Evaluate the evaporator coil(s)
Checking the refrigerant level
Adjusting and inspect blower components
Checking all connections
Checking the thermostat by examining the batteries, connections and settings
Check and clean the outdoor unit
Checking for leaks
Checking and cleaning or replacing the air filter
Improved energy efficiency is always a benefit of routine maintenance, but we value the fact that we improve safety for our customers as well.
Carbon monoxide
(CO) is a deadly gas that results in many cases of illness and hospitalization each year because of leaks. Our inspections look for any potential threats so that we can make the necessary repairs.
Freedom Family Plan from Freedom Heating & Air
We've given you many reasons to start investing in annual maintenance. Freedom Heating & Air helps you to benefit even further. When you sign up for our Freedom Family Plan, you get:
2 visits per year (one in spring and one in fall tune-ups)
Automatic scheduling
Priority service
15% discount pricing on all parts, labor and services only
5% discount on any new system
Agreement is transferable
NEVER an overtime charge
We will call to schedule
If you're a resident of Dallas, Red Oak, Desoto, TX or Dallas County and Ellis County, contact our team of experts today to schedule a maintenance appointment or to learn more about our Maintenance Plan. Freedom Heating & Air is committed to helping you save and enjoy comfort in every season.
NEED FREEDOM HEATING & AIR FOR HEATING & COOLING?
REACH US AT ONE OF OUR SERVICE AREAS!
---
Call To Schedule An Appointment Today!