Specialized Heating Services From Heater and Furnace Repair to Installation
We take pride in providing quality residential and commercial heating services. Our qualified heating technicians will effectively keep you safe and comfortable through the winter season. You want a home that is cozy and comfortable and one in which your heating system is not constantly in your thoughts. Indoor heating should be automatic and not a constant source of frustration and problems.
As your heating contractor, Freedom Heating & Air will provide the heating systems and heating services that put an end to winter weather concerns. You won't need to worry about dry, cold indoor air or skyrocketing heating bills.
Your Partner in Heating Solutions
The team at Freedom Heating & Air wants you to enjoy your home. Poor heating, lack of heating, or damaged heating systems affect more than comfort — such systems can put your health in jeopardy. From carbon monoxide leaks because of a faulty furnace to respiratory problems because of low humidity, it's important to pay attention to the condition of your heater.
Freedom Heating & Air values your business, and we provide the services and systems that protect your health and comfort. We also provide advice so that you can select the right system, use it correctly and improve heating efficiency.
We stock energy-efficient furnaces, heat pumps, ductless systems and other high-performance heating systems.
We provide great deals on systems and services to make it easier for you to finance your HVAC needs.
Our technicians are skilled in the repair of a variety of heating systems.
We offer easy maintenance agreements so that you can schedule your annual heating system check and make sure your system is ready for winter.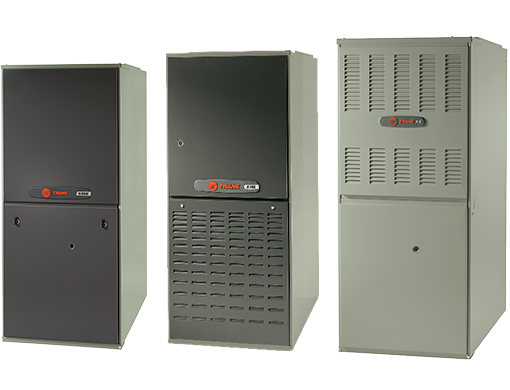 There is no reason to suffer through winter with an inefficient heating system. Choose Freedom Heating & Air for all your air conditioning needs and put an end to winter heating worries.
Trusting us With Your Comfort Needs
Emergency heating repair needs can be stressful. When temperatures drop, and your system stops working, you'll be faced with an urgent scramble to find a reliable heating contractor. You won't have time to research contractors in an emergency. That is why, at Freedom Heating & Air, we work hard to maintain a reputation of integrity and quality service. Our 78% referral rate is proof of our success in customer retention and customer satisfaction. You can trust our team to be there to provide the service you need and not take advantage of you in a desperate moment.
Freedom Heating & Air has been providing excellent service to residents of Dallas, Red Oak and Desoto, TX, since 2010. Although we are a relatively new company, we've already made a mark. We know that, if we don't provide the service our customers expect, we can't stay in business. We don't do the bare minimum. We work hard to keep loyal customers and to inspire our customers to refer us to others. For all your furnace repair needs, Freedom Heating & Air is ready to provide you with outstanding service. Call on us today!
NEED FREEDOM HEATING & AIR FOR HEATING & COOLING?
REACH US AT ONE OF OUR SERVICE AREAS!
---
Call To Schedule An Appointment Today!