Air Conditioning Services From AC Repair to Installation
As a Trane Comfort Specialist, Freedom Heating & Air offers air conditioning services that get you through even the hottest summer. Our certified technicians have the experience and training to work on your ductless AC, central air conditioning system, or heat pump. Having the right equipment in good working condition is essential to your health and comfort.
Air Conditioning Repair
Call on Freedom Heating & Air for air conditioning repair service that will keep your cooling system in top shape. Effective air conditioning repair not only enhances cooling efficiency, but it also protects your indoor air quality, helps you to fight high humidity and lowers your energy bill.
During blisteringly hot summers in Desoto, TX, you rely on your air conditioning system to cool your home and business effectively. If your air conditioner does not work as it should, you will have difficulty managing indoor heat and humidity. This can have serious consequences for your health and is even more concerning if you have elderly family members or young children in your home. Pets can also fall victim to the effects of heat and humidity.
Freedom Heating & Air can repair your cooling system to restore efficient cooling and help you control humidity and air quality. Our expert AC services will easily get you through whatever summer has in store.
Help When You Need It
Even in the absence of a heat wave, an air conditioner that fails during the summer months will result in a stuffy and uncomfortable home. Not all air conditioning repairs can wait for scheduled service. Sometimes you need air conditioning repair right away. Our expert technicians are ready 24/7 to answer your call, so you don't have to risk health and comfort. We also have the equipment to address any repair need when time is of the essence. Choosing Freedom Heating & Air as your HVAC contractor means peace of mind knowing you will have a contractor who can deliver the right solution when you need it.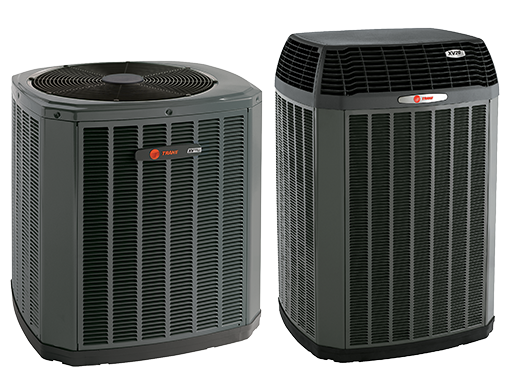 AC Installation Services
Your air conditioner may be on its last leg. We understand that you might not be ready to invest in a new system, but holding on to a dying unit could be costing you in many ways including:
Higher energy bills
Poor indoor air quality
Difficulty sustaining comfortable temperatures
A noisy air conditioning system
We will only advise you to replace your air conditioner if we determine your current system is doing more harm than good. We can help you to find the best system for your home so that you will never have to suffer through another summer or be faced with high energy bills.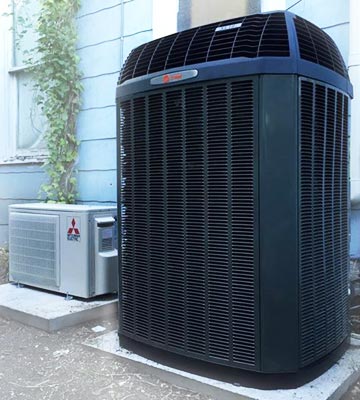 As a Mitsubishi Diamond Contractor, we can provide expert services for a variety of ductless systems. For ductless or central air conditioning, our team is skilled in all facets of installation:
Evaluating your needs to determine the best system for your home
Inspecting the ductwork for compatibility with your system
Locating the best area to install your air conditioner
Properly securing the unit to prevent damage during operation or severe weather
Testing the system to make sure it performs well before they leave the premises
AC installation is no simple matter. Observing all the right procedures will make a difference in the performance and life of your system. When you need HVAC installation service in Dallas, Red Oak or Desoto, Texas, we are the HVAC team with the expertise to guarantee a successful job.
Freedom Heating & Air will help to keep you cool through the long summer months. Call us whenever you need AC repair, AC installation, air conditioner maintenance, a new AC system or advice. We are your friend in the HVAC business.
NEED FREEDOM HEATING & AIR FOR HEATING & COOLING?
REACH US AT ONE OF OUR SERVICE AREAS!
---
Call To Schedule An Appointment Today!