The temperature is dropping cold enough that you might be considering turning on your heating system. Turning on the heat, though, means there might be a smell that comes with it.
But what odors are common, and which require the help of an expert?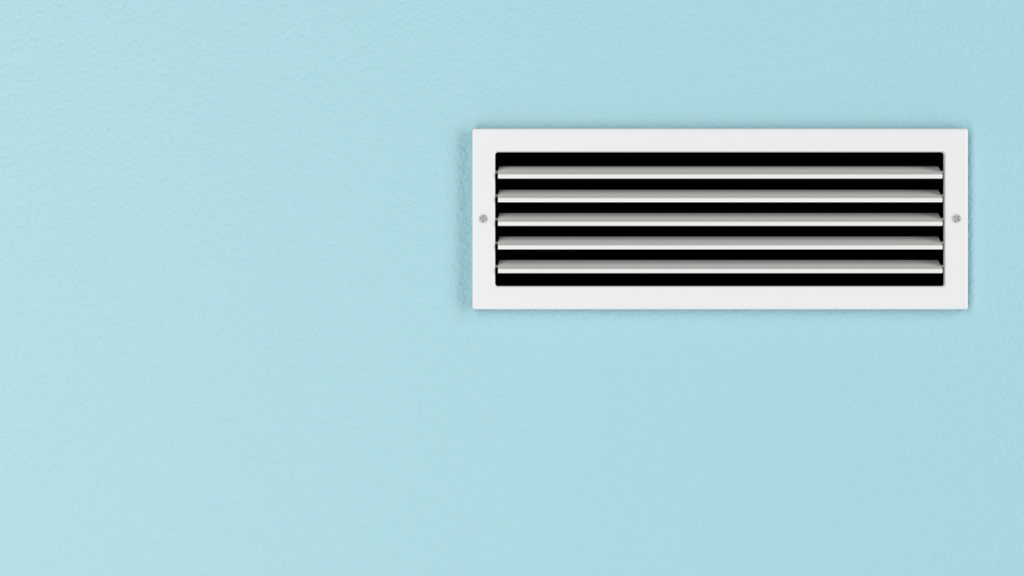 Most times, when you turn the heater on for the first time in months, there is a burning smell or unpleasant scent that comes with it. The odors coming from your heater do not necessarily mean you should call the fire department, but they certainly should not be ignored.
We will discuss some of the various types of odors you might be able to detect.
IF IT SMELLS LIKE BURNING DUST:
The scent of burning dust is the most common odor that accompanies a freshly turned on furnace. After a long time of not being used, your heating system collects dust and other debris on the heating elements of your unit. As your heating system begins to heat up, it begins to burn off the dust particles and other debris, thus creating the smoky odor. The smell should go away once all those particles are burned off and should not cause any worry.
If the scent gets worse or if it stays longer than a couple of hours, it might be time to contact your heating expert for emergency maintenance.
IF IT SMELLS MUSTY OR MILDEWY: 
This scent is slightly more recognizable than that of burning dust. But if a musty or mildewy odor lingers after turning on your heater, then this might be an indication that there is mildew within your heating system or the ductwork.
Like the smoky odor of burning dust, the musty or mildew scent should clear up after a while. If the smell lingers, however, there are several things that you can do. The first is to make sure your filters are clean, and if you have not replaced them, it might be time to do so. After checking the filters, if the musty or mildew scent does not go away, contact your local heating specialist to clean and inspect the ductwork and heating system.
IF THERE IS AN ELECTRICAL BURNING SCENT:
An electrical burning scent could be a sign of an electrical problem, so the best thing to do is to contact an HVAC expert for help right away.
This odor can be an indication that your HVAC system is damaged or that the electrical wiring is damaged. In either case, running your heater instead of contacting a Heating & Cooling technician could cause more problems and could potentially put you at risk of a fire.
TIME TO SCHEDULE FALL MAINTENANCE: 
The best way to avoid any odors, problems, and get the most out of your heating system in times of cold weather, is to have a trained and licensed heating technician inspect and service your heating and cooling system regularly.
At Freedom, we recommend regular maintenance twice a year – once in the spring before summer to make sure your air conditioner is ready for Texas heat, and a second in the fall before the cold weather arrives to check your Furnace/Heater.
Actively paying attention to what your HVAC system does is important. Routinely getting maintenance can save you a lot of money and protect you and your loved ones during any season.
To schedule maintenance for your HVAC system, give our professional team at Freedom Heating & Air a call today. We look forward to speaking with you at (214) 306-8456.